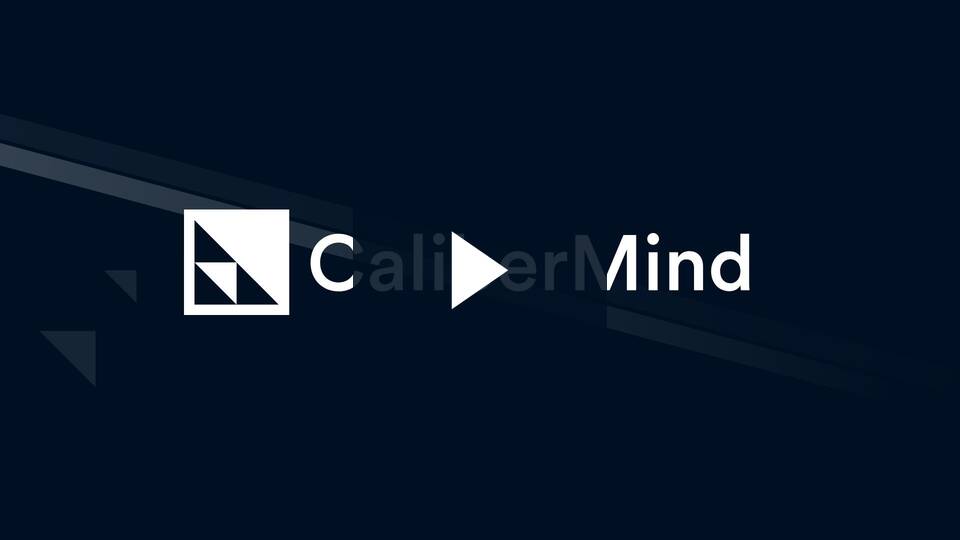 B2B Organizations typically spend 15-24% of their annual revenue on marketing and sales. The C-Suite has high expectations. They want marketing and sales to track their return on investment to precisely understand how much they need to invest in the go-to-market engine to achieve a specific revenue number.
Marketing, in particular, has historically struggled.
Marketing organizations use an average of 91 cloud-based applications to reach prospects across multiple channels. Those channels think of data differently and don't work well with one another. They're hard to integrate, and once they're integrated, they're hard to analyze.
At CaliberMind, we leverage artificial intelligence and state-of-the-art data engineering to turn raw data into insights. We work with each of our customers to understand the systems they have in their go-to-market technology stack, then dig into any unique customizations of those systems.
The Results
The questions we help our customers answer are:
If we spend $1M on advertising, what is the effect on my business?
Which Channels are the most effective in driving new leads?
When is an account ready to be transitioned to the Sales team?
How can I reduce the Cost to Acquire a Customer (CAC)?
What activities should Sales and Marketing perform to hit next quarter's goals?
Prospects who come to us are often dissatisfied with past applications that have promised them marketing attribution reporting, campaign effectiveness measurement, or engagement scoring and have fallen short. We've found that the central sticking point preventing adoption is a mistrust in the numbers. This happens because the data isn't fixed before it's analyzed.


We do things differently. During each implementation, we:
Integrate with all of your key systems
Clean your data
Assign universal IDs to accounts and people
Create "graphs" of linked activity and account/person data
Apply complex models to your newly polished data
Surface insights back to the business
Because we pull in web activities, paid advertising data, sales activity and every other touchpoint along the way, we can give a holistic view of the buyer journey and deliver on the promise of better marketing attribution reports, campaign effectiveness reports, and ABM scoring.
We Knew We Could Do Even Better
Our customers were happy, but elevating each company's data to a state necessary for accurate analysis was a lot of work!
Because we don't require our customers to use specific applications or configure them in rigid ways, we face a lot of customization on our end. And because there are over 7,500 marketing applications on the market, we were constantly building connectors.
We also had to decide whether to build our own data visualization tool that could be customized by end users or focus on our core competencies.
We decided to focus on our complex data models and gaining efficiencies when customizing instances of our customer data platform for customers.
As a result, we saw numerous benefits, especially time gained to focus on elevating what we do well.
To see CaliberMind in action, watch the clip at the top of the page 👆 To see the full webinar, go here.