This month's CaliberMind updates include:
Introducing CaliberMind Answers
Enhanced Attribution Reporting
Release updates for September
A virtual roundtable for marketers ad ops folks on how to prove that marketing tactics are "working" effectively
Introducing CaliberMind Answers
— arriving fall 2023
Attribution is a great scorekeeper – but it can't help us understand what to do next. AI will help B2B marketers make decisions, answering the question that Attribution can't. Launching in the fall of 2023, the CaliberMind Answers module will do just that: surface answers to the questions marketers have about what's working, what's not, and what to do next.
Curious? See how CaliberMind is taking Attribution to the next level.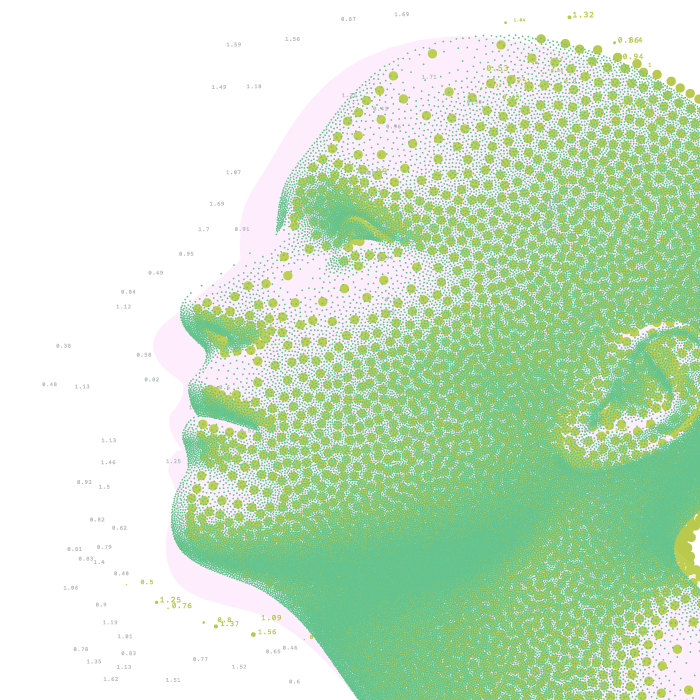 Enhanced Attribution Reporting
Significantly simplified end user experience
Dashboards that are more insightful with actionable visualizations 
Data explore paths that allow you to choose your own adventure for attribution reporting. For example you can back into the reporting via role or industry. Especially useful when doing a persona-driven analysis.
Period-over-period attribution comparison capability
Proving Marketing "Works"
Join us on October 11th to uncover why so many CMOs struggle with metrics and data-driven credibility, what CMOs need to be considered "legit" revenue contributors, and get pro-tips for teaching up so your CMO succeeds in the boardroom.
More updates will be rolled out on a monthly and as-needed basis!
Have ideas on how we can improve further, or do you need help from the CS team? Either use your dedicated Slack channel or email [email protected].
Take care,
The CaliberMind Team